Have you ever been out camping or traveling on the road and wanted to relax with a nice glass of wine?  Sounds like an easy thing to do, but you have to pack (carefully) glassware unless you plan on drinking straight from the bottle. Enter the Shatterproof Wine Glass!!!! It's a game changer and it's useful for more than just camping…. poolside parties, hot tubs, picnics…. anywhere you don't want breakable glass.
Product: Govino Shatterproof Wine Glasses
Price: $12.95 USD (set of 4)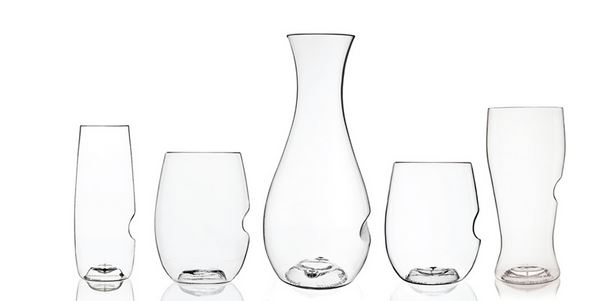 My rating: 10/10

About the Brand
Govino originally started in 2008 in order to provide wine makers with stemware while they were on the go selling their product. As a result, Govino was the first unbreakable wine glass to be accepted by the wine industry.
Govino products are made from a flexible, BPA polymer. This makes them not only recyclable but also reusable. And it also properly showcases all types of wines, beers, and spirits. Govino glasses look and perform like fine crystal.
The unbreakable glasses are perfect for camping, picnics, poolside parties, and anywhere breakable glass is not wanted.
My Review – A Wine Glass for Camping

I always enjoy a glass of wine to relax at the end of the day and when I'm traveling or camping, that is even more true. Recently while spending the weekend at a cabin near Medina Lake, my husband found these awesome wine glasses. He actually surprised me with them because he knows just how much I like my wine and champagne on vacations.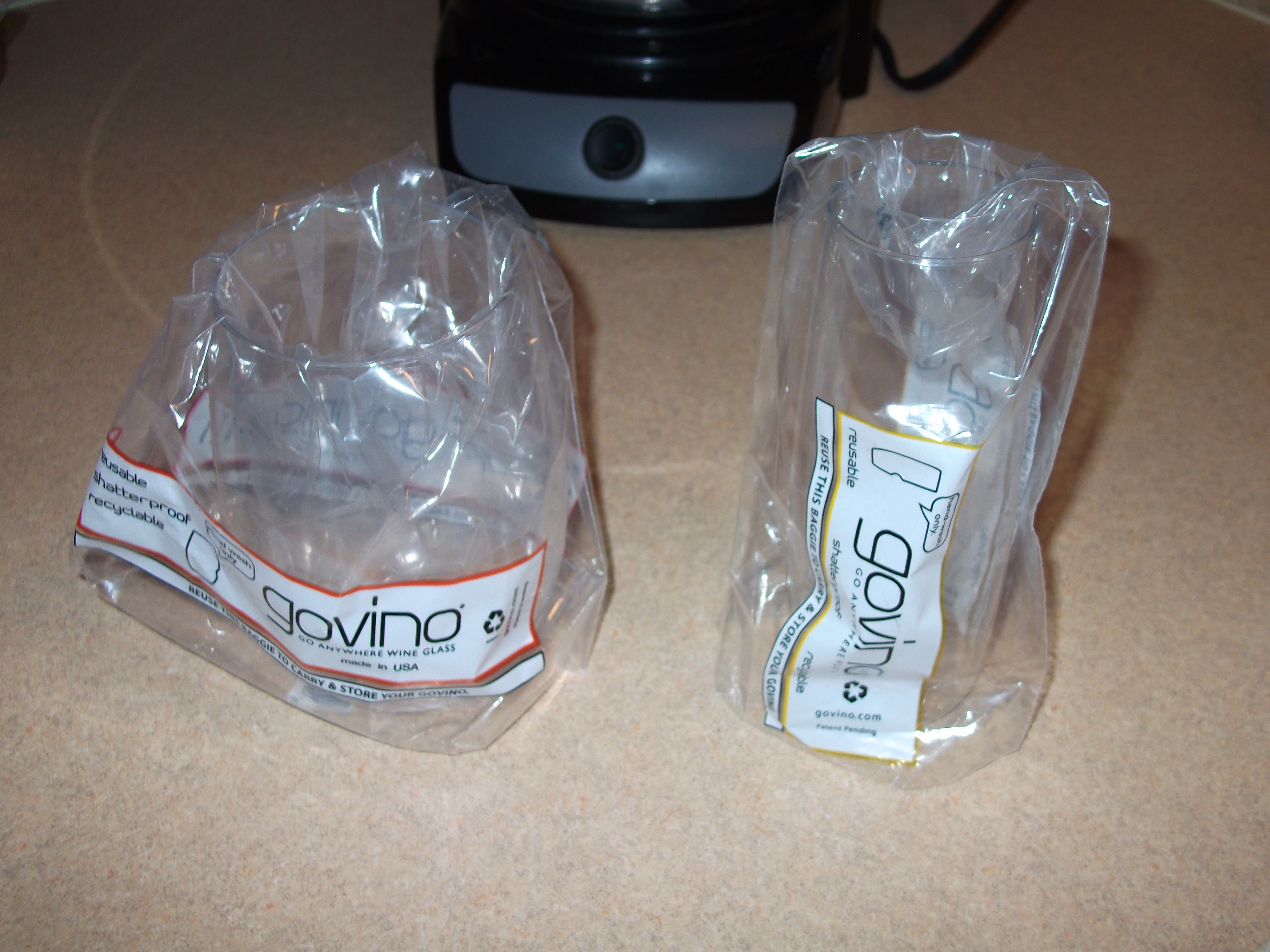 The look of the glasses resembles regular crystal glasses, however they are much lighter and they have an indention for your thumb. This allows you to swirl the glass the way most wine enthusiasts always seem to do. The glass is slightly flexible and is easy to clean. Govino also has a top rack only dishwasher safe version.
Product Info
This product is made of ultra thin, flexible BPA free polymer. It is shatterproof, reusable, and recyclable. Made in the USA!
Price and Size
$12.95 USD for a set of 4, 16 oz wine glasses
Who is this product for?
---
Final Thoughts
Pros:
The fact that this product is unbreakable is probably the best pro of all. It is also easily packed for travel and it looks exactly like regular glass. Another pro is that they are extremely affordable.  $12.95 for a set of 4 is an incredible deal.
Cons:
Not really any cons to this product. I mean it holds alcohol… that's NEVER a bad thing! 😉
My Rating:
10/10
Where Can You Get it?
Govino products are available on amazon.com
You May Also Like…