This past weekend I was on a mission to finish assembling the new patio furniture set that I recently bought for our back patio. The temperature was about 85 degrees and the mosquitoes were out if full force as usual. We haven't had enough cold weather yet to get rid of them, so you either have to deal with them or stay inside all day.
The patio furniture was not going to put itself together, although that would have been great, right? So I decided to brave the heat and bugs and just get it done so we can enjoy our back patio once the cooler weather arrives.
I set up the assembly area inside my garage so that I would have less mosquitoes to worry about, but obviously they still exist in there. The day before I had been out there for only 5 minutes and got bitten 10 times. This is the story of my life… mosquitoes LOVE me and like to show their undying affection for me by constantly reminding me of their presence.
So Sunday, I decided that if I was going to get anything done out there, I would need to spend more time and that meant more exposure to my little friends. I needed something that would keep the little suckers at bay while I did work. But I wasn't interested in smelling like bug spray all day or getting that sticky feeling that most bug sprays leave all over.
I had done a blog post a while back about getting rid of mosquitoes and other bugs while camping, so I decided to put one of the tricks to the ultimate test. I had tried it out before, but I always like to test those kind of things out several times in different conditions just to be thorough.
Before walking out to the garage, I took the tube of Johnson's Baby Creamy Oil lotion and applied a thin layer to my arms, neck and face. I love that if isn't greasy at all and leaves you feeling quite refreshed. The smell is also about 100 times better than any bug spray, even those that claim they are unscented.
I was still a bit nervous about whether or not this would really work, but I gave it a go. As soon as I started working on the patio furniture, I felt a little buzzing near my ear and sure enough, mosquitoes were present. They wanted to help I guess.
But then a strange thing happened, I didn't have any itchiness or red welts… so I continued working. I got one chair completely assembled and took a quick break. Not one bite was found anywhere on my skin.
I went inside for some water and to cool off a bit, and then decided to re-apply the lotion. I've often found that I need to re-apply mosquito repellent often and this lotion is so pleasant that I really didn't mind.
The verdict regarding this particular mosquito repellent is that it is GOLD!!!! The fact that it is pleasant to put on as well as smells rather good is just the tip of the iceberg. The real test is whether or not it works… and I have to say that it absolutely WORKS.
I even noticed while I was assembling the furniture that a few mosquitoes would land on my arm and then immediately take off without sticking around to bite me. I guess they didn't like the lotion. Sorry mosquitoes… we may just have to break up. It's been a good ride, but you really never treated me right.
Have I found my new go-to mosquito repellent? You bet! As long as it works, I'm stocking up. I will say that I had a hard time finding the exact lotion I needed. For whatever reason most stores don't carry it. But I did locate it on Amazon and that's probably where I will continue to buy it.
Pro Tips: Re-apply the lotion OFTEN… it just makes good sense.


Posted in Camping Hacks, Uncategorized and tagged Get rid of mosquitos, Mosquito Repellent by Elizabeth with no comments yet.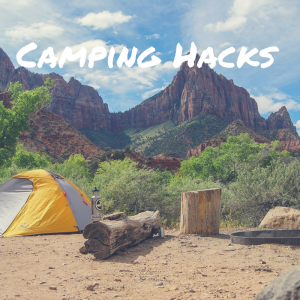 One of the most annoying things while camping is the presence of insects, bugs and pests.  Dealing with them can be tricky unless you know what will really work.  Try these camping hacks next time you go camping to help you repel mosquitoes and drive away the ants.
---
Camping Hacks for Bugs
Burn Sage
I discovered this hack while researching plants that help repel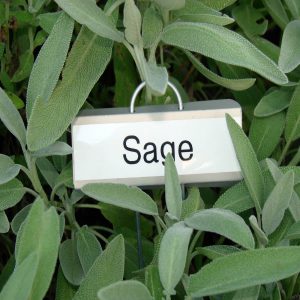 mosquitoes.  I always have a very extreme reaction to mosquito bites and I'm constantly on the hunt for ways to keep them out of my life.  Burning a bundle of sage leaves will actually repel mosquitoes and keep them away from your campsite.  So bring some sage along with you and toss it in your campfire to ensure a bite free evening.
Johnson's Baby Creamy Oil

Another great mosquito repellent hack is to use Johnson's Baby Creamy Oil.  It works wonders and really does repel those pesky mosquitoes.  Plus you won't smell like traditional bug sprays.
Other oils and lotions sometimes work too, but this one is the absolute best and I always keep some in my camping kit.
Remove Ticks with a Cotton Ball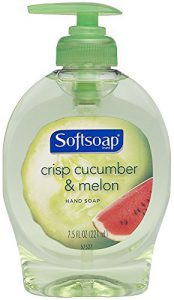 Soak a cotton ball with liquid hand soap and apply it to the tick.  After a few minutes, the tick will release easily from the skin.
You can either pre-soak the cotton balls at home and store in ziploc baggies, or just bring all the ingredients with you and soak them once a tick happens to appear.
Ticks can carry lyme disease, so you might want to have the tick tested if you were exposed to it for a long period of time. After removing it, you can simply place it back in the ziploc bag until you get home.
Use Grits to Repel Ants
Now this little hack is useful not on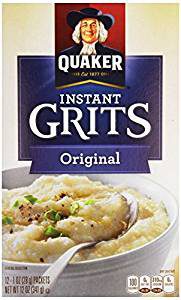 ly for camping, but for any outdoor activity like picnics, kids soccer games, backyard barbecues.  Simply sprinkle Instant Grits anywhere you see ants… they will flee immediately.
The theory here is that ants basically do not like "new" or strange things being added to their environment.  Add some dry grits and they get annoyed and tend to leave.
Fill Ziploc Bags with Water
Keep flies away by hanging bags of water around your campsite.  Just fill a Ziploc style sandwich bag with water and hang it up.  Flies will avoid the area completely.
I'm sure you have probably seen this technique at restaurants or food trucks that have outdoor eating areas.  Most of the Mexican restaurants where I live that have patio seating, have these little baggies hanging around… but no flies!
Use Mothballs to Combat Snakes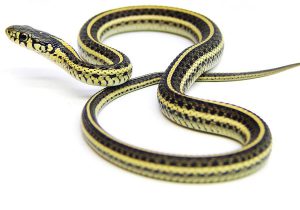 Place Mothballs around your tent and campsite to ward off most snakes.  I heard somewhere that you can use the plastic lid of water bottles to put the mothballs in so they don't go rolling around.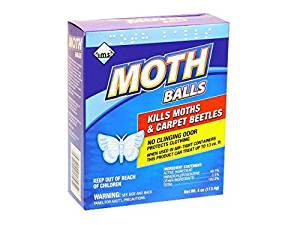 I have to say that I have personally never tried this hack, and from what I understand there are some people that say this works and others who say it doesn't.  Recently we've had about 3 different snakes hanging out near our back door, so I may try this and report back. Stay tuned for an update.
---
---
Leave a comment if you've ever tried any of these camping hacks or if you have other hacks that I didn't mention here. I would love to hear about your hacking successes.

Posted in Camping Hacks, Camping Tips, Uncategorized and tagged Bug Free Camping, Camping Hacks, How to get rid of bugs, repel mosquitoes and bugs while camping by Elizabeth with 3 comments.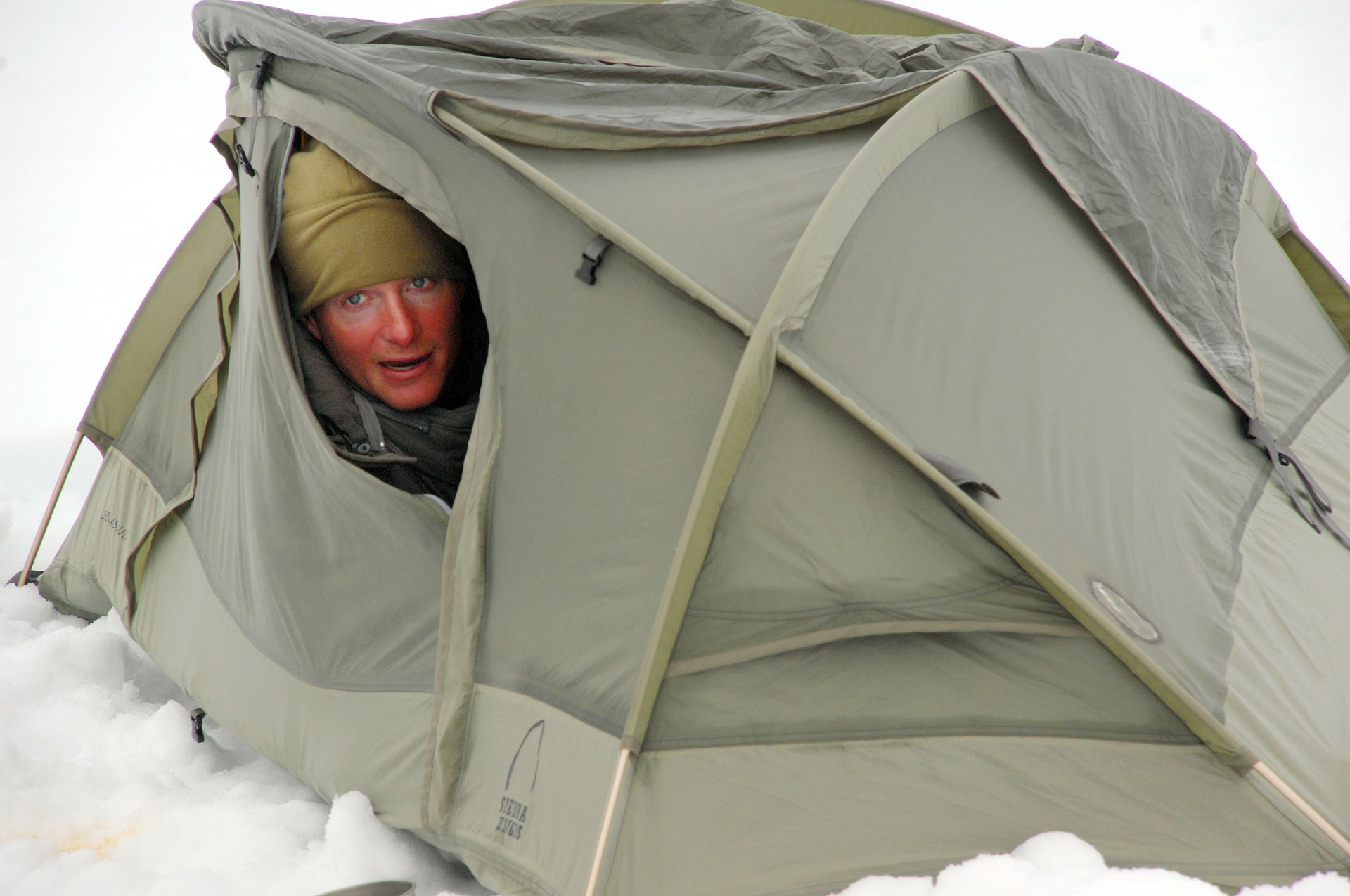 It's that time of year when snow is falling and the air is crisp and cold. Some might say this is the perfect time to go camping, build a fire, and enjoy the weather.
However, if you have ever been camping in the winter months, you have probably wondered how to keep a tent warm in cold weather. We all love getting outside and enjoying nature when winter hits.  It's less humid and who doesn't love an open fire. But when you need to keep your tent warm, what do you do?
How to Stay Warm in a Tent…
---
Here are a few tricks to keep warm in a tent:
♦ Sleeping Bag
Opt for a zero degree sleeping bag.  This will keep you toasty and warm through almost any extreme weather scenario. I personally like the Coleman North Rim Extreme Weather Sleeping Bag. It is very affordable and will definitely keep you warm.
♦ Sleeping Pad
Try to find a closed-cell foam pad that you can place under your sleeping bag.  This will help keep warmth from escaping underneath you as you rest.  This is also a great idea because it will give you a bit more cushioning from the uneven ground and rocks.
♦ Dry Socks While Sleeping
Before you go to bed, change your socks to a fresh dry pair.  Even if you don't think you have been sweating in them, change them out.  Even the slightest bit of moisture can become extremely cold in the middle of the night. Consider doubling up on the socks as well.  Another extra layer never hurts.
♦ Wear a knit Cap
While you should wear a skull cap or some time of hat during the day to keep warm, you should also consider wearing a knit cap while you sleep.  30% of our body heat escapes from our head. Wearing a cap will keep you warmer.
♦  Hand Warmers
Pack a few hand warmers so that you can snuggle up with them at night.  Inside your sleeping bag, they will help trap the heat close to your body. You can also use them while hiking or hanging around the campsite during the day.  This will keep you warm and keep your core temp from dropping too low.
♦ Tent Heaters
Propane tent heaters are excellent for taking the chill out of a tent.  However, do not run the heater all night long.  Simply turn it on before you decide to retire for the night in order to warm up the tent.  Turn it off when you decide to actually go to sleep. You can turn it on again in the morning to warm up before getting out of bed.
♦  Heat up Rocks
Take several large rocks and heat them up by the fire.  Allow them to cool down a bit and then wrap them in towels.  Place in your sleeping bag or stack them in the middle of the tent to allow them to radiate heat all night long.
♦ Hot Water Bottles
Use hot water bottles to snuggle up to in your sleeping bag.  This will keep you warm throughout the night.  If you do not have an actual hot water bottle, you can use a heat-proof water container.  Consider tossing it in the bottom of your sleeping bag near your feet to keep toasty warm.
♦ Candle Lanterns
Use candle lanterns to give off light but also radiate a bit of heat.  They won't give off as much heat as an actual heater, but you would be surprised how much warmth they can give off. Every little bit helps right?
♦ Hot Drink before Going to Bed
This is an easy one… before turning in for the night, have a nice hot drink by the fire.  This will warm you up from the inside which will get you started especially if you implement some of the other tent warming tricks listed above.  Try a nice hot chocolate (add whiskey for an adult version) or you could even warm up milk for a good night sleep.
---
Final Thoughts and Comments
For more cold weather camping tips, check out my previous post.  Comment down below if you have any other proven ways to warm up a tent.  Let me know your personal winter weather camping experiences as well. Tis the season! Stay warm my friends!!!

Posted in Camping Hacks, Camping Tips, Tent Camping and tagged Cold Weather Camping, How to keep warm in a tent, How to stay warm in a tent, tent camping by Elizabeth with no comments yet.